Here's a list of our most popular sizes, we can accommodate others too.
All prices are based 'from' which include simple decoration.
The price will then increase depending on decoration, figures etc.
For a quote, please send a message.
FINGER PORTIONS = WEDDING CANAPE SIZE
DESSERT PORTIONS = LARGE PARTY SLICES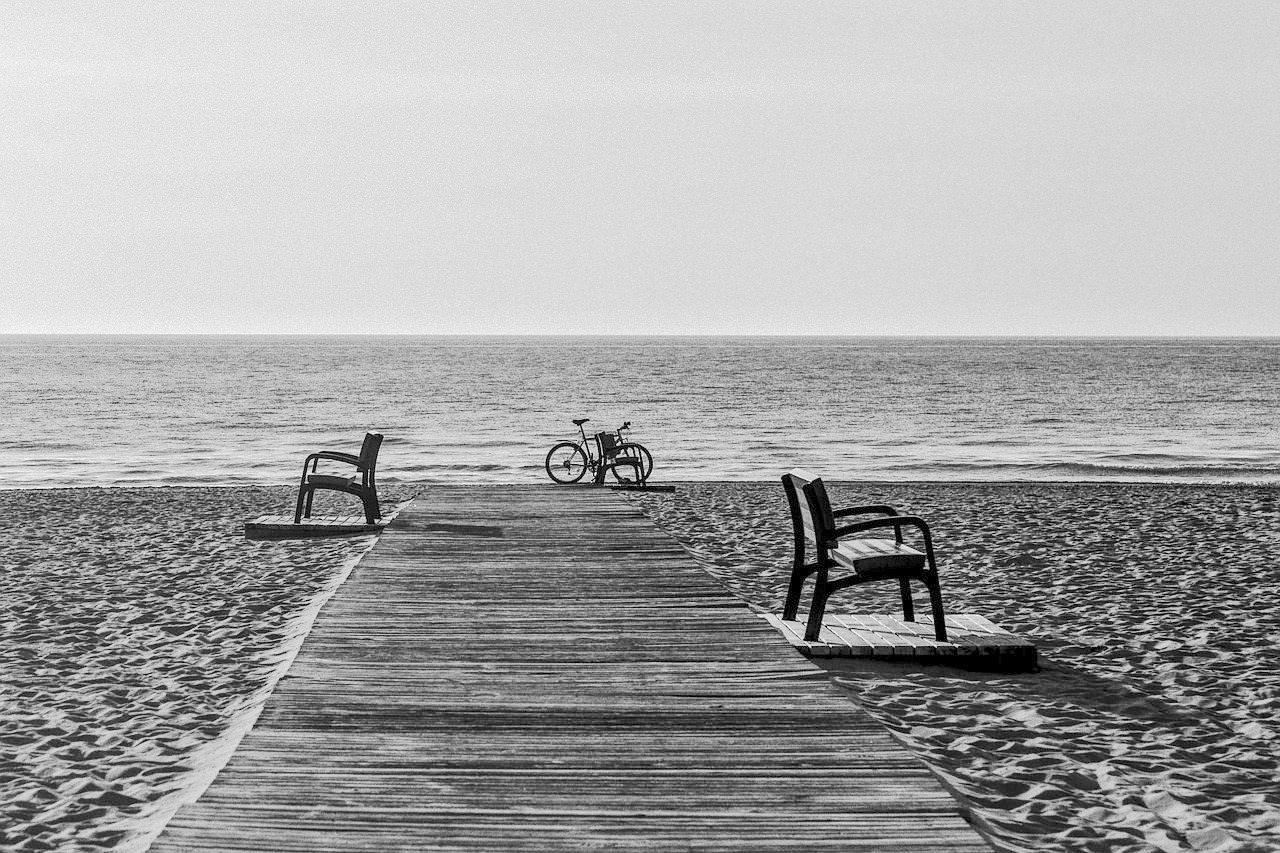 Hover your mouse over the image opposite to show the image toolbar. Image Settings lets you choose an image from your library, or upload a new one, and change related settings. On this block the image will size automatically based on the height of this content, filling the available space.